Magento 2 Direct Service

Magento 2 Developer issue and update service
Not all agencies or extension providers do have the knowledge to cover all these sections which could result in questions or technical issues within your Magento 2 store. This can result in errors and/or security leaks or in the saddest part, into a broken store where no orders can be placed, in case that your Magento 2 store is not working anymore, we offer emergency service where we can get closer to the issue within the same day.
Services that we provide:
There are a lot of different companies that are offering Magento 2 services and we witness how they can struggle with things as;
Magento 2 Extension installation

Magento 2 Core updates

Magento 2 Overall errors

Magento 2 Front-end deployment issues

Magento 2 Back-end issues

Magento 2 Server requirements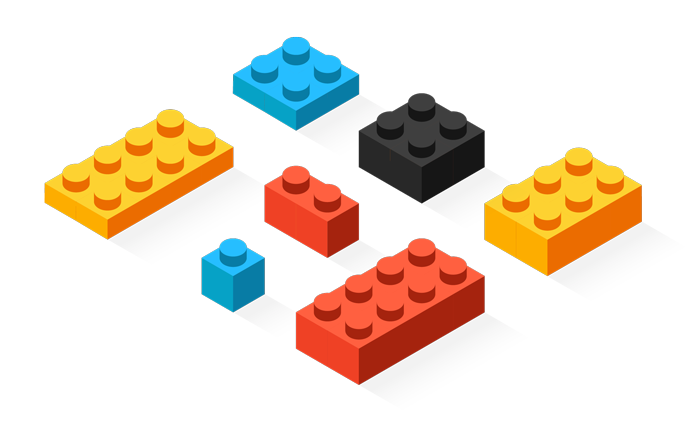 Let's help you out!
Fill in the form below and select the priority so we can help you out troubleshooting.