We are happy to share that we are now officially developing the Magento 2 plugin for https://biller.ai/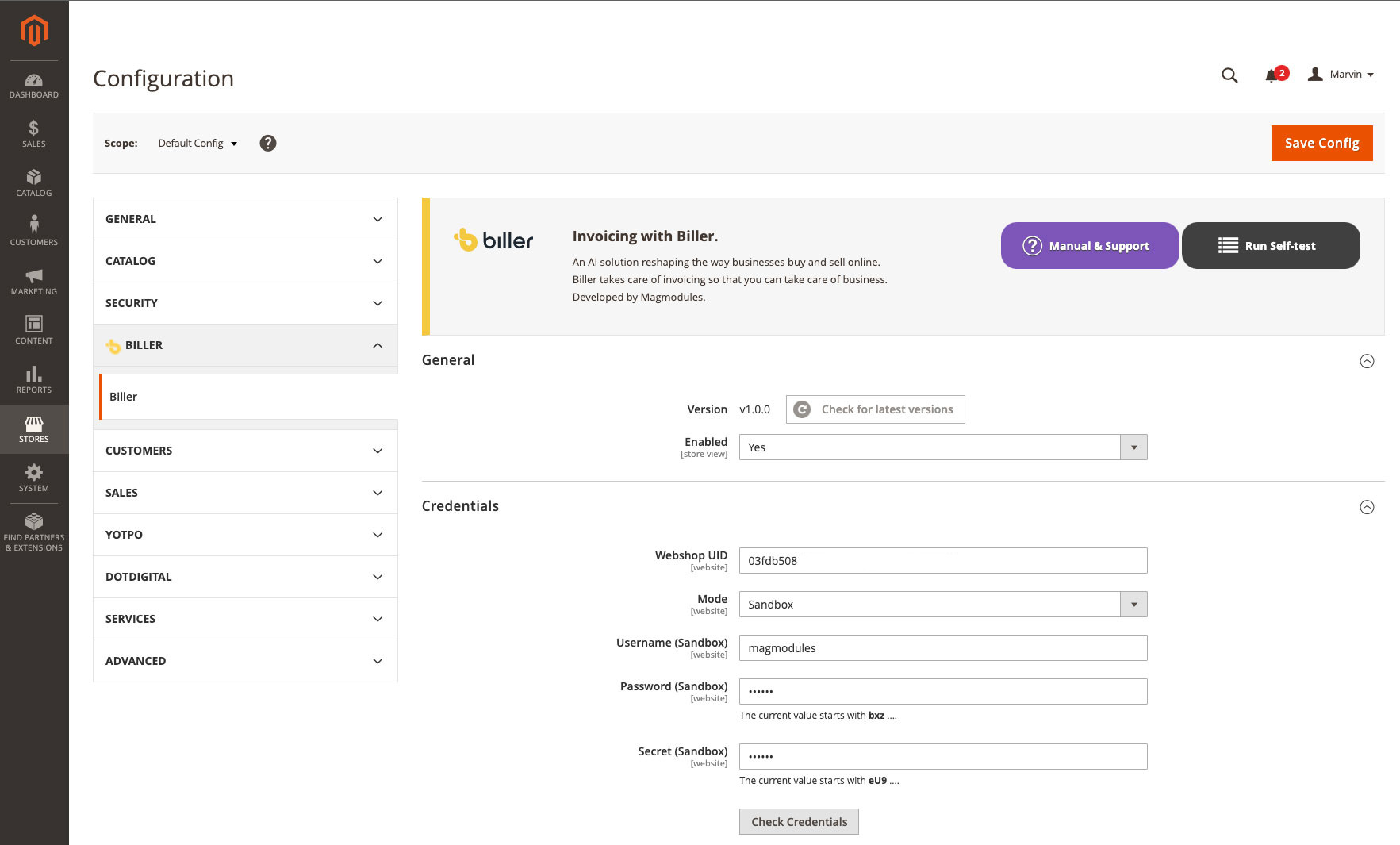 Biller.ai An AI solution reshaping the way businesses buy and sell online.
Biller takes care of invoicing so that you can take care of business.
Already picked up by the major news websites as a fast-growing fintech company, we are thrilled to work together with this new AI-powered solution by the former Mollie and Klarna executives.