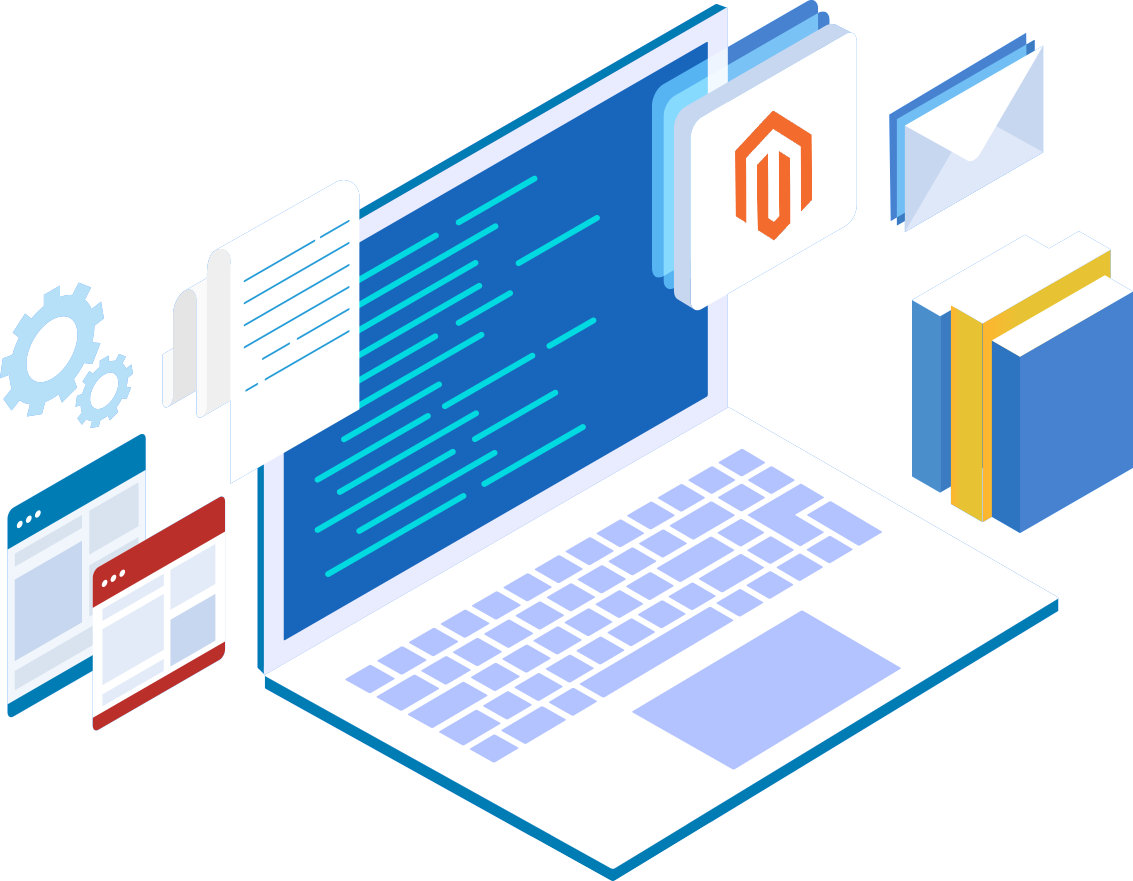 Checkout Widget
Magento

®

2
Paazl's Checkout Widget provides dynamic delivery options for every order.
Based on their powerful algorithm Paazl uses the delivery location, stock availability and product details (size and weight) to calculate personalized delivery options for each order.
Smart Shipping methods: With the Paazl Checkout Widget the offered shipping methods are personalized and delivered based on their powerful algorithm.
Partner with Paazl: This Magento 2 Checkout Widget is developed in direct collaboration and on behalf of Paazl.
Use order information: After an order is placed the order is pushed to the Paazl platform and can be used to create shipping -labels.
Real-time Details: The extension shows real-time and dynamic information in the check-out, including the date and time of delivery or the closest available pick-up point.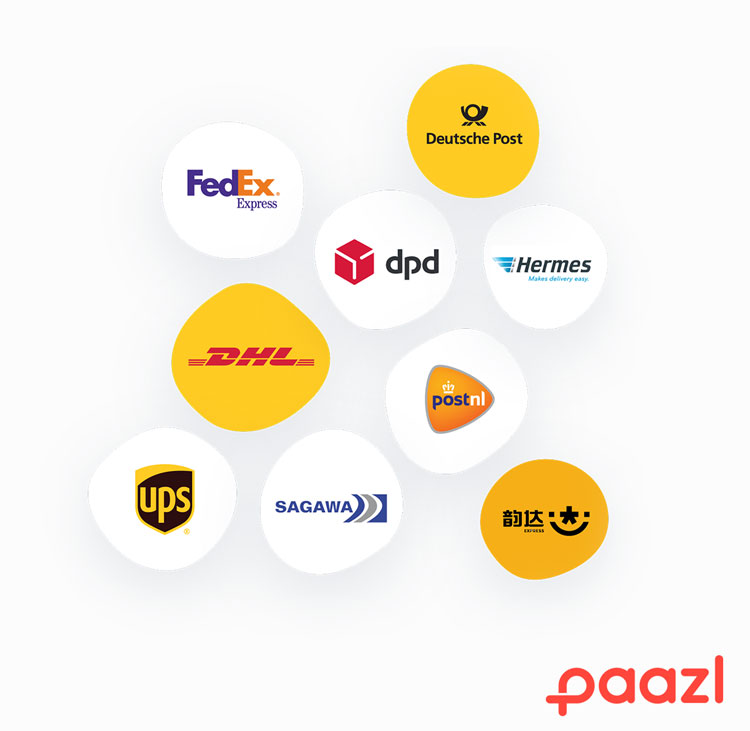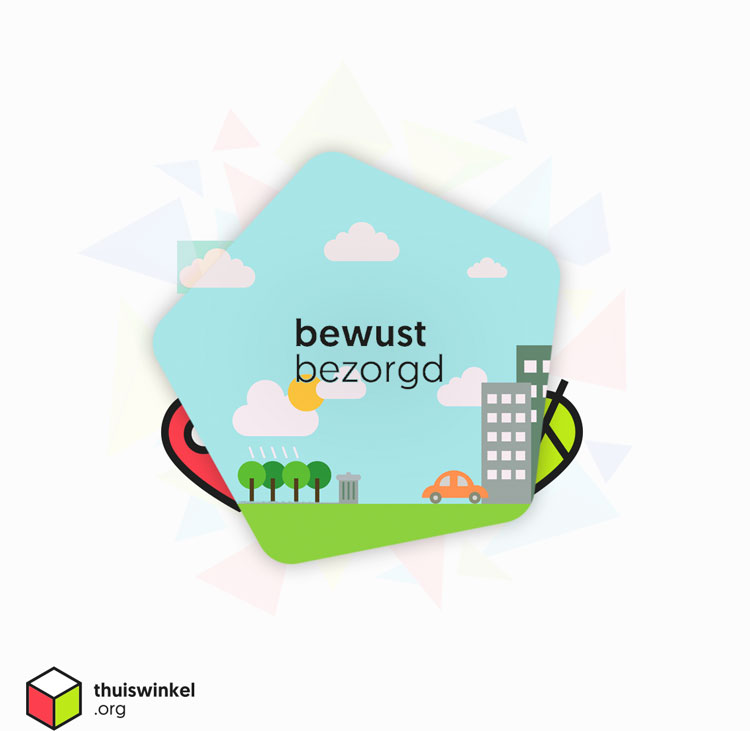 CO2 emission
Just launched
Calculate the emissions and label the most CO2 friendly shipping method
Bewust Bezorgd shows that you yourself can positively influence the environmental impact of your package.
Innovative solution: The Dutch e-commerce sector is the first logistics sector in Europe to jointly measure the impact to further reduce CO2 emissions.
Smart API: The size of your package, the delivery time and the chosen shipping method, they all have an impact on how the API calculates the CO2 impact.
Developed for Thuiswinkel.org: Thuiswinkel Waarborg is the biggest hallmark for stores that sell over the internet in the Netherlands and has been around since 2001.
Save CO2 emissions per order: The CO2 emissions is calculated and saved for each order, in this way you can get a clear insight on the CO2 impact of your store.
PSP Integration
Magento2
Simple and reliable way to process payments within Magento®
Simply combine Magento® with Mollie Payments and accept different currencies in the many payment methods.
Get setup in minutes: Configuring this extension is easy and far from complex, once the API key is available everything can be activated.
Safe and Quick: The payments are processed safely and quickly by Mollie and fed back within Magento®.
Worldwide Sales: Due to the large number of payment methods to be used and the multi-currency support perfect for worldwide sales.
Official Partnership: The extensions have been developed in direct collaboration with Mollie.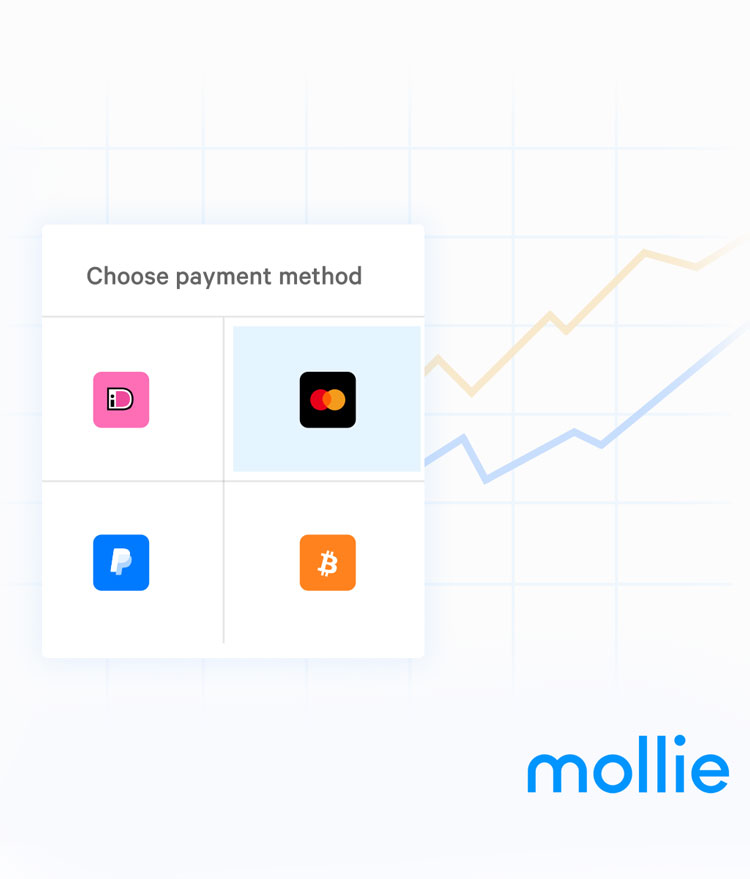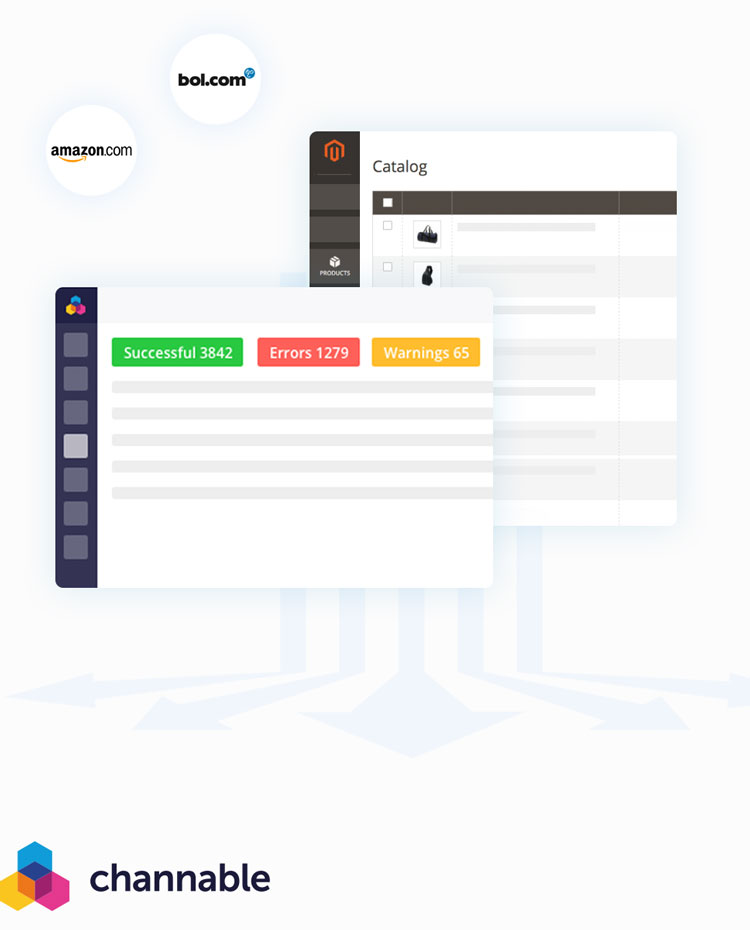 Product and Order Synchronization
Advanced
Get Your products to chanable and easily import orders from connected Marketplaces
This complete Channable link for Magento® 1 and Magento® 2 makes it possible to export all products with the available attributes to Channable to be able to offer them at different Marketplaces and then import the order back into Magento®.
Export Products: Import all product information into Channable to use it for ads or Marketplaces.
Import Orders: Then import orders from external Marketplaces directly into Magento®.
Official Channable Extension: These extensions are developed in direct collaboration with Channable.
For advanced and simple users: Simplicity with the possibility to determine functionalities yourself.
Marketplace integration
Magento 2
Synchronize products and orders with Digitec Galaxus.
With an annual turnover of 80+ million, Digitec Galaxus is a major player in Switzerland, and we have developed this product and order linking in direct cooperation.
Synchronize products: Only synchronize products that are suitable for the Digitec Galaxus platform.
Price & stock updates: To save the resources, the prices and stock quantities are updated through a separate CSV.
Import Orders: When orders are placed with Digitec Galaxus, these are immediately imported into Magento ® and the returns can also be managed in Magento®.
Magento® 1 and Magento® 2 collaboration: Both versions of Magento® have been developed in direct collaboration with the Digitec Galaxus team.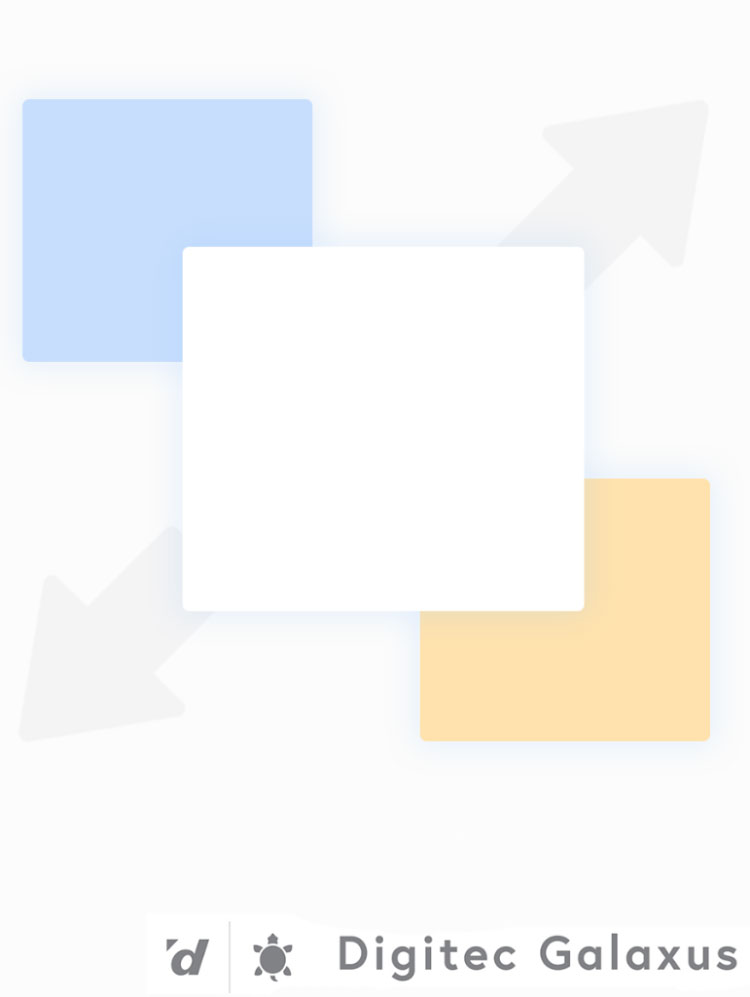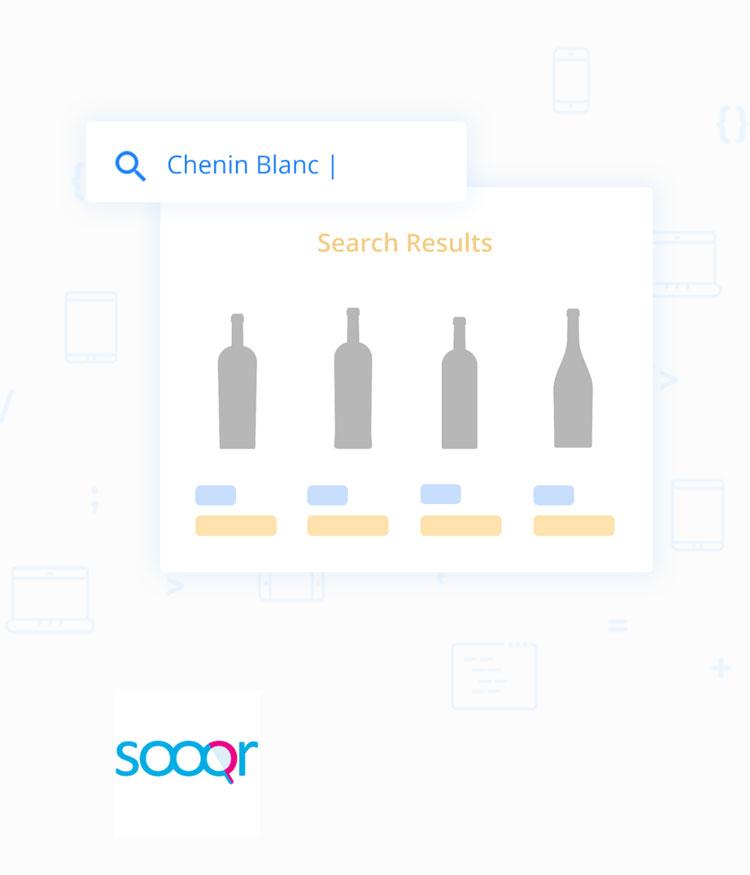 Product Synchronization

Advanced
More control and possibilities with the search engine implementation of Sooqr
Replace the current Magento® search functionality with the functionality of Sooqr and gain full control over search engine results and filters.
Smart Data: Use the functions within Sooqr to make the search results for the customer as relevant as possible to increase the conversion from the search.
Official Extension: The Magento® 1 and Magento® 2 extensions are fully developed in direct cooperation with Sooqr.
Import CMS Pages: Import Magento® CMS pages in Sooqr and have them come back in the search results to serve customers even better.
Complete Information: Export the complete Magento® catalog within Sooqr or a selection thereof and add an unlimited number of attributes to use Sooqr optimally.
Payment integration
Magento 2
Use Tikkie Fast Checkout and speed up your Payments.
Together with the ABN-AMRO bank we developed the Tikkie Fast Checkout extensions for Magento® 1 and Magento® 2.
Get setup in Minutes: Install and configure the extension and let your customers use the Tikkie Fastcheckout in just minutes.
Partner with the ABN AMRO Bank: The extension has been developed by order and in collaboration with ABN-AMRO.
Delivery Details in Tikkie: The payment and delivery details are now in the Tikkie application, the customer does not need to enter it again.
Improve your Conversion Rate:  By making the visitor pay faster, you increase the conversion.