We are Magmodules
We are Magento & Shopware development firm in the Netherlands
Contact us for any information regarding Magento and Shopware development.
Inhouse.
All our development is supervised and done in-house.
Strong Team.
We have a stable and strong team ready for work.
Dutch & English.
We talk and write in Dutch and English.
Company Details
Magmodules B.V.
Rotsoord 13d
3523 CL Utrecht
Netherlands
Chamber of Commerce
TAX
Office Hours
Monday — Friday:
8:00 - 18:00
Sales and Partner Questions
Magmodules clients are integrators, Magento Merchants, and agencies, which deliver Magento-based eCommerce solutions and services to end users. We've teamed up with our partners to give them ready-made solutions and leads for custom projects aimed at increasing revenues while saving their time and money.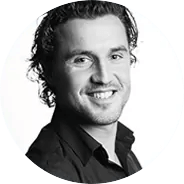 We Are Magmodules
We are a Dutch Plugin Only Agency, specializing in developing extensions for both Magento and Shopware. Our dedicated team is located in Haarlem, the Netherlands, and includes disciplines such as design, front-end development, and back-end development. With a profound passion for e-commerce, we love creating everything related to Shopware.
Making high quality extensions with a great code for a fair price with instant support, that's what we want to do. And if we may believe our customer reviews, we did succeed.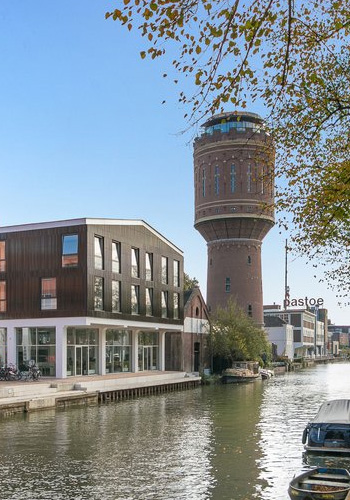 Location Utrecht: Rotsoord
In the heart of Utrecht, our bustling location resonates with the hum of keyboards, clinking mugs, and contagious laughter, fostering an atmosphere that fuels ingenuity. This is our creative hub, where minds unite to craft and develop our extraordinary plugins. Join us in this inspiring space and be a part of our innovative journey.
Address:
Rotsoord 13d, 3523 CL Utrecht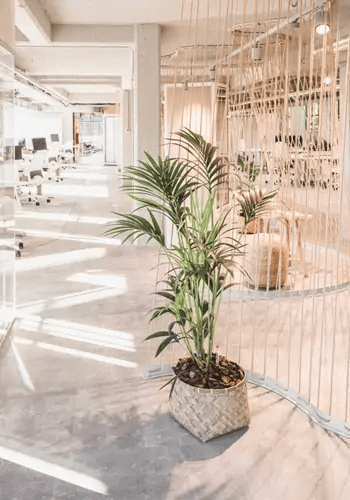 Location Haarlem: Oceans
Oceans is located in an old building in Haarlem, which was constructed in 1937 and served as a laboratory for many years. In 2019, Oceans purchased the building and underwent renovation. Sustainability is a crucial aspect at Oceans, and considerable attention was given to sustainability in both the building and construction process. More than 90% of all demolition materials have been reused, promoting an environmentally friendly approach.
Address:
Gonnetstraat 26 2011 KA Haarlem