We are
Magmodules


a Magento development firm in the

Netherlands.
Contact us for any information regarding Magento development.
In-house. All our development is supervised and done in-house.

Strong Team. We have a stable and strong team ready for work.

Dutch & English. We can talk and write in Dutch and English.
Company Details
Magmodules B.V.
Rotsoord 13d
3523 CL Utrecht
Netherlands
Chamber of Commerce
59730404
TAX
NL859261621B01
Office Hours
Monday—Friday:
8:00 - 18:00
Our Local Time:

Phone:
+31 (0) 23 - 20 52 094
Sales and Partner Questions
Magmodules clients are integrators, Magento Merchants, and agencies, which deliver Magento-based eCommerce solutions and services to end users. We've teamed up with our partners to give them ready-made solutions and leads for custom projects aimed at increasing revenues while saving their time and money.
We Are Magmodules
We are a Dutch Magento® Only Agency, and we develop extensions for Magento®1 and Magento®2. Choose your Magento® version below to see all our extensions. We are a dedicated team in the Haarlem, The Netherlands. With disciplines as design, front-end development and back-end development and a passion for e-commerce we love to create everything that has to do with Magento®.
Making high quality extensions with a great code for a fair price with instant support, that's what we want to do. And if we may believe our customer review on Magento® Marketplace, we did succeed.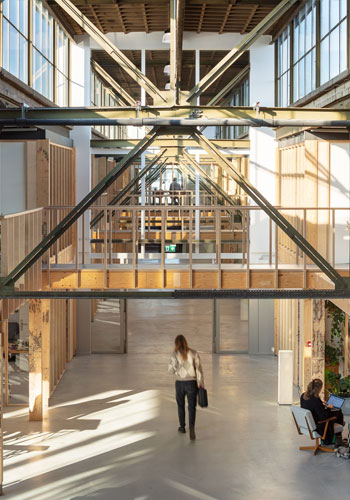 Location Utrecht: Werkspoorfabriek
The Werkspoorfabriek is a special place. The facades with old bricks, the typical shape of the 175-meter long hall and the yellow crane tracks show Werkspoor's industrial past. The Utrechts Werkspoor has long been an inaccessible industrial area, and now The StadstuinWerkspoorfabriek is an imposing redeveloped industrial warehouse, with space for an energizing and fulfilling workspace.
Address: Schaverijstraat 11, 3534 AS Utrecht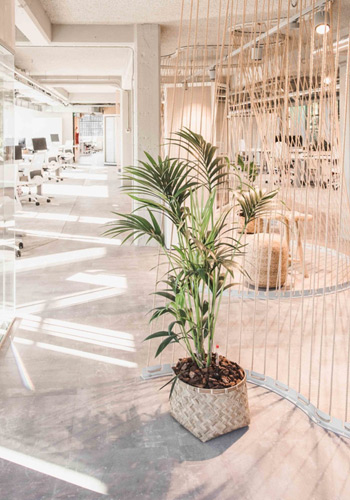 Location Haarlem: Oceans
Oceans is located in an old building in Haarlem. The building was built in 1937 and used as a laboratory for many years. In 2019 the building was bought by Oceans and renovated. Sustainability is an important part in Oceans. During construction, much attention was also paid to sustainability in the building and the construction process. More than 90% of all demolition material has been reused.
Address: Gonnetstraat 26 2011 KA Haarlem

+ 5k Happy Clients
Grow with your store, achieve your goals and make your Magento store better and better. Quality First, we understand that
We take our clients and issues serious.

Knowledge Base and Support
Experiencing an issue with our products or need more information about our services?
Fill in our contact form below. For most general questions. Check out our Knowledge Base.

Technical Support
Get help with your installation, configuration or setup by filling in the support form.