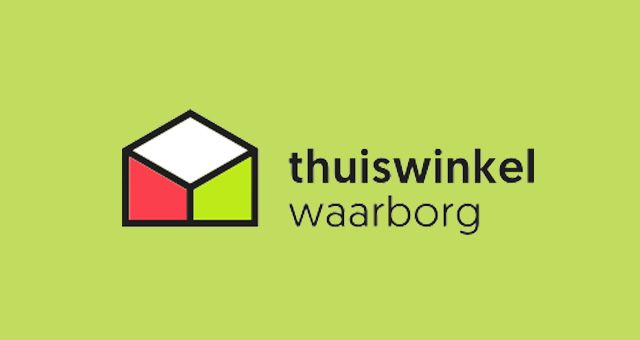 Bewust Bezorgd
Calculate the CO2 impact of your last-mile delivery within Magento 2. Bewust Bezorgd is a calculation method for the CO2 impact of your logistics.
Latest update: June 23, 2020
A smart tool to calculate your own CO2 impact of last-mile delivery!
Bewust Bezorgd (consciously delivered) is a generic calculation method for the CO2 impact of e-commerce logistics (based on real market data). The benefits of using the Bewust Bezorgd tool:
Insight into the CO2 impact of your own logistics operation
Insight into the CO2 impact of logistic innovations
Increasing consumer awareness, making you able to guide your customers
Rewarding sustainable initiatives
Improving the e-commerce sector's image
Bewust Bezorgd helps you to gain knowledge about how to make fast and easy changes in order to become more sustainable. It directly measures the result of logistic innovations and informs your customers about the most sustainable delivery option.
The calculation method has been developed with TNO, Topsector Logistiek, Connekt and Thuiswinkel.org. Its launching partners are bol.com, Coolblue, Wehkamp, Otto, PostNL, DHL, Dynalogic and Fietskoeriers.nl.
Reviews
This product has no reviews yet.
Be the first!
Changelog
1.1.2, release date: June 23, 2020
Fixed broken order index (thnx @evs-xsarus)
1.1.1, release date: March 25, 2020
Only show BewustBezorgd icon in case of multiple shipping methods
Only calculate emission if Mass (length, height, width) is available
Click here to expand the changelog
Click here to hide the changelog