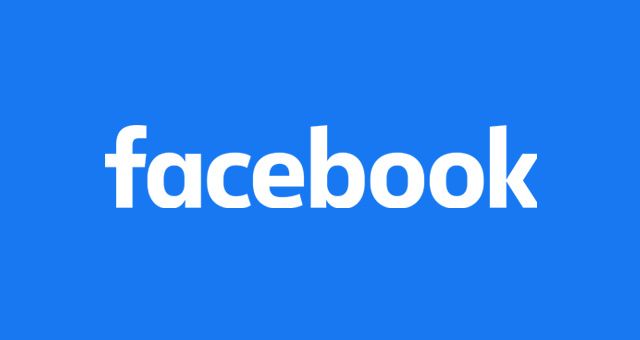 Facebook Feed and Pixel
Easily connect your Magento 2 store to Facebook. Import your catalog and track results with the Facebook pixel.
Latest update: September 13, 2023
For many web shops, advertising via Facebook is the dé way to bring in new customers. For optimal results with your ads.
This extension takes all the work off your hands and makes a smooth link with Facebook in no time. With the Facebook Feed and Pixel extension for Magento® 2 generate a complete XML feed that can be loaded directly into your Facebook account.
Also implements the Facebook tracking pixel extension that you can enable on your web pages. With the pixel you can measure visits and gain insight into actions that visitors take to the shopping cart. 
The Facebook Feed and Pixel- provides a smooth link with Facebook. Do you want to get more results with the Facebook ads for your Magento webshop? Then this is the extension you need!
The Facebook XML data feed
This additional supplement, an XML Data Feed, is fully compliant with Facebook's latest standards. With one push of a button you can create the feed manually.
For more convenience, you can also set up a cron job. That way, the feed is automatically updated every time it's uploaded to Facebook. You can set this for every hour of every day, depending on how often you want to fetch the feed in your Facebook account. 
Creating the feed is easy and flexible. You can include several data variables in the XML feed. You can even load garments directly into the feed via values. 
The Facebook Feed and Pixel extension for Magento® 2 is specially developed for Facebook. It takes into account Facebook's different shipping, categories and pixel requirements with e-commerce event trackers.
The Facebook tracking pixel
The Facebook tracking pixel for Magento helps you measure the effectiveness of your ads. You get in visits and actions that people perform on your webshop, such as purchases and adding items to the shopping cart. 
The pixel contains various order data to get an even better picture of your conversion and ROI on the Facebook campaigns. You can set the feed and view the pixel options per store.
Easy configuration
Once installed, the extension is easy to configure. In the back-end of Magento you can easily configure everything, such as pixel ID, attribute data, advanced options, filters, and general settings. 
You can also provide information for terms and conditions, product type, brands, part numbers, and other parameters. Advanced options allow you to set tax and specify specific pricing rules for your own business model, such as additional delivery mark fields.
You can also set filters as desired to exclude certain products from the Facebook Data Feed. This can be useful, for example, if the product stock of an item falls below a certain level.
About Facebook Business
Facebook Business allows you to create and manage ads and campaigns on Facebook. This extension is specially made to export all your products to the Facebook Business Advertising platform.
With the Facebook Feed and Pixel extension, you can easily update your Magento® 2 catalog export and use for ads on Facebook. Together with the Facebook tracking pixel is the perfect way to effectively advertise your products on Facebook.
Reviews
based on 2 reviews
10
It´s a great product, we have bought several extensions as it all works like expected.
Clear extension. The feed is working as you will expect but the easy integration of the TrackingPixel is really what I needed.
Changelog
1.3.1, release date: September 13, 2023
Bugfixes:
Fixed issue with false positive in selftest modal
Minimum requirements:
1.3.0, release date: September 6, 2023
Features:
Minimum requirements:
1.2.2, release date: August 18, 2022
Fixes:
Added missing cron_groups.xml
Use IsSalable fallback to IsInStock
Minimum requirements:
1.2.1, release date: August 12, 2022
Fixes:
Remove facebook crons from default group
Minimum requirements:
1.2.0, release date: June 10, 2022
Features:
Added support for Magento 2.4.4 and PHP 8.1
Minimum requirements:
1.1.2, release date: January 11, 2022
Fixes:
Add support for fire checkout
Minimum requirements:
1.1.1, release date: June 21, 2021
Fixes:
Fixed enable/disable pixel data block
Minimum requirements:
1.1.0, release date: May 27, 2021
Features:
Minimum requirements:
1.0.5, release date: September 17, 2020
Fixed date format in configuration
1.0.4, release date: August 14, 2020
Added compatibility for PHP 7.4
1.0.3, release date: July 2, 2020
Added compatibility for Magento 2.3
Added compatibility with MSI
Fixed out of stock status in product feed
1.0.2, release date: August 20, 2019
Fixed console errors in InitiateCheckout
Click here to expand the changelog
Click here to hide the changelog