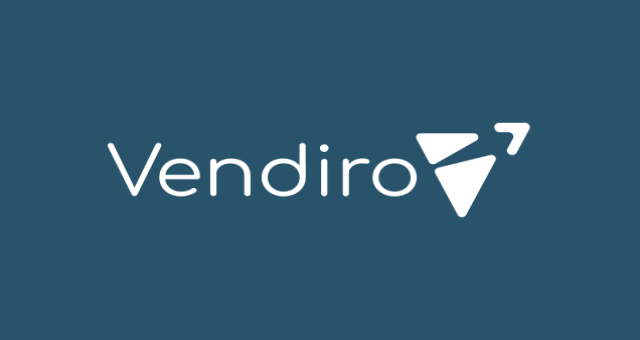 Vendiro
Vendiro, now part of ChannelEngine, helps retailers and brand owners increase their success on over 70 marketplaces in 13 European countries.
Vendiro was recently acquired by ChannelEngine, and for more information, you can visit ChannelEngine. Retailers and brand owners turn to ChannelEngine to boost their success on marketplaces. With their extensive experience, advanced technology, and a strong focus on marketplaces, our customers can significantly increase not only their revenue but also their profit margins. The integration with the Vendiro platform provides access to over 70 marketplaces in 13 European countries. This includes seamless integration of products, inventory management, and order processing.
In addition, we offer a smart and dynamic pricing tool aimed at stimulating revenue growth and optimizing profit margins. Our experienced marketplace specialists are ready to provide advice and guidance, and you have direct access to our support department for all your questions. Vendiro has also built a reputation as a pioneer in discovering new commercial opportunities and technical functionalities, elevating your marketplace strategy to a higher level.
Reviews
This product has no reviews yet.
Be the first!