Manage the eKomi Reviews in Magento 2
This is an article from the
eKomi Reviews
extension for
Magento 2
. We've tried our best in the preparation of this help article. If you do not find the answer you were looking for, you can always send us a message through
this
form.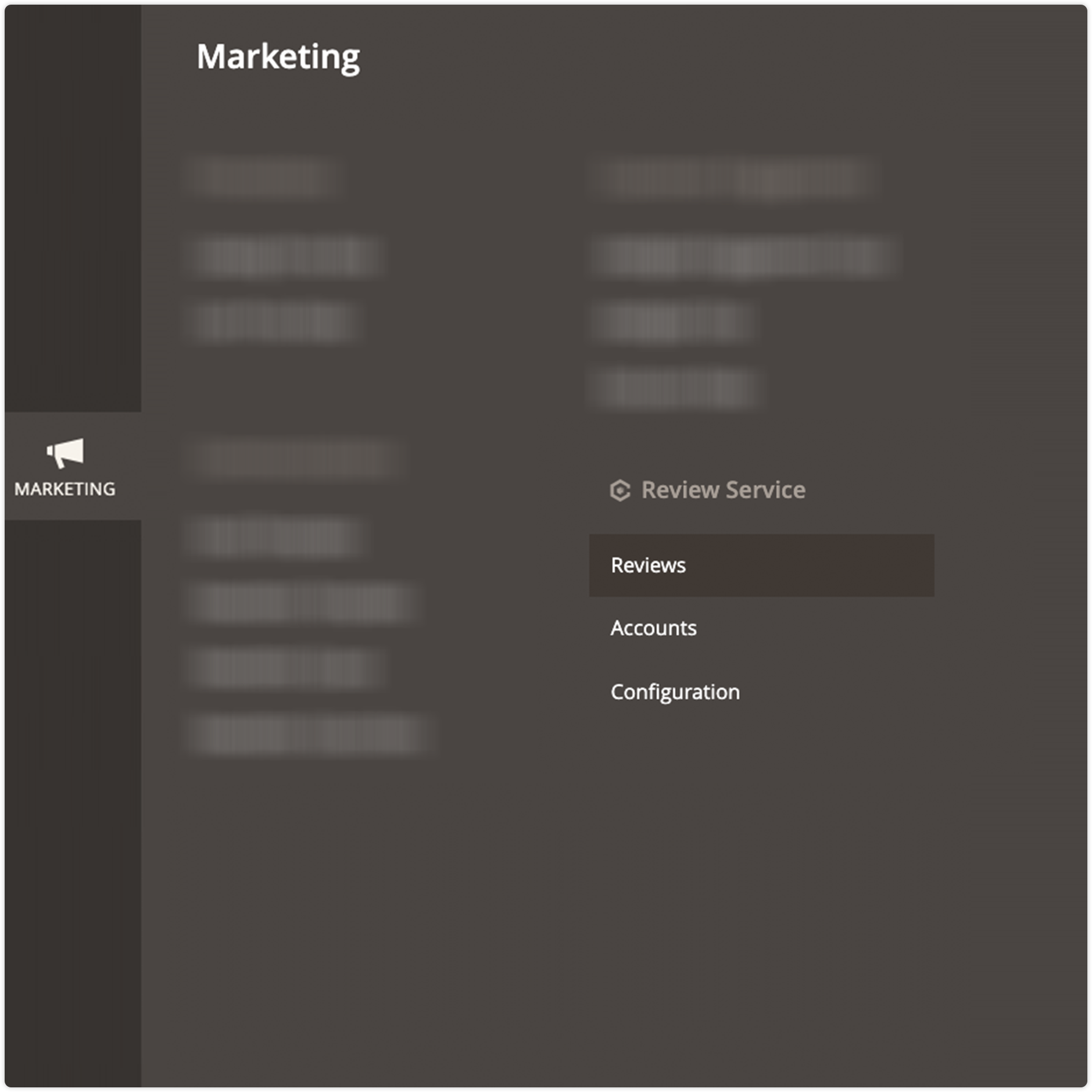 To view and managed all the eKomi Reviews from all account, navigate to:
Marketing ⇨ eKomi Reviews ⇨ Reviews.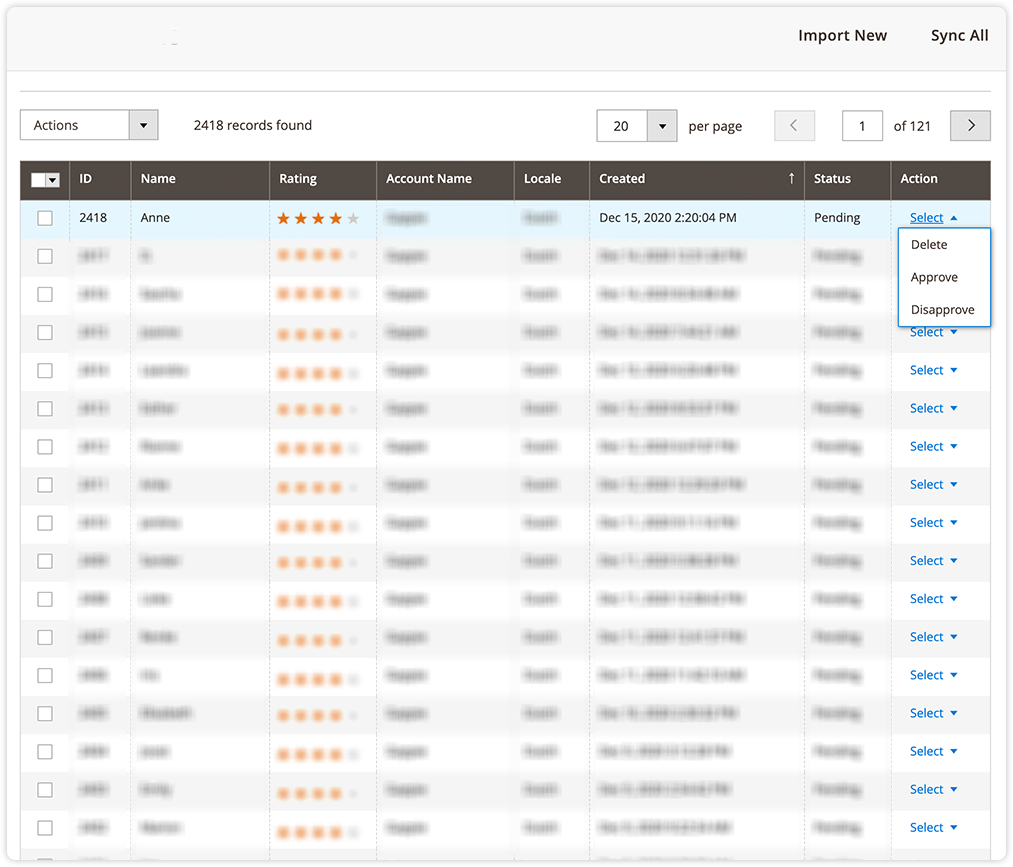 After a successful import of all the new reviews or syncing all the reviews, the grid with all the available reviews will be updated.
You can use the Column function within the Grid to configure the columns that you want to show or hide so you can personalize the grid with the data you need.
Mass Actions
Under the mass actions, you can set the right status or assign a locale with multiple reviews at the same time.

Action per review
With the action review, you can easily delete, approve, or disapprove the specified review. Please keep in mind that if you delete a review, this review is imported again on the sync-all action.
Direct Help
At Magmodules, our support team is here to help you every step of the way. If you can't find a solution in our Knowledgebase, simply fill in the form below. We are in the Central European Timezone, and all your details are securely sent to us.
The more information you provide, the better we can assist you. Trust us to guide you through any challenge and ensure a seamless experience with our products and services.